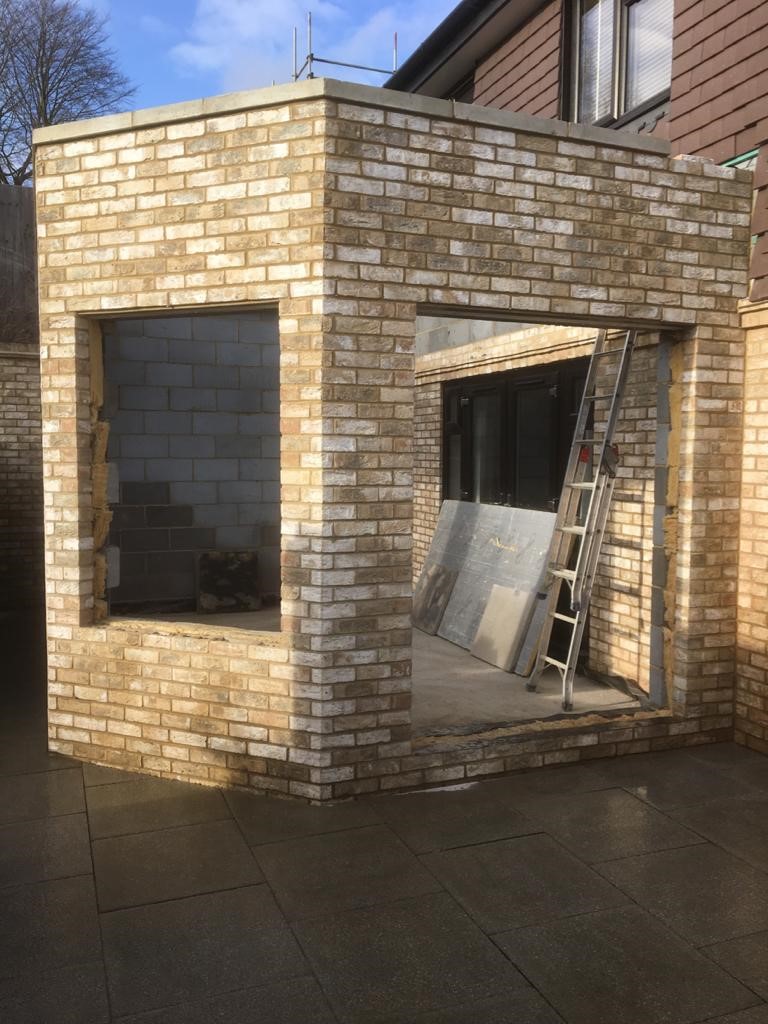 A.Stone Brickwork is a team of dedicated professionals.  We pride ourselves in going above and beyond to achieve the highest quality finish to all our projects.
We take great pride in our professionalism; ensuring our sites stay clean, tidy and organised throughout each project. Working considerately, we aim to be as little inconvenience to our customers and their neighbours as possible.
We have a real passion for what we do.  No matter what the project, we won't rest until every task has been carried out to meet our own exceptionally high standards. 
It really matters to us that our customers trust us, that is why we feel communication is key.  We are always more than happy to explain every stage of our projects so our customers can be assured they are getting the best possible outcome. 
We are renowned for being friendly and approachable. It is really important to us that our customers feel comfortable throughout their project. We understand that having work done on your property can be an anxious time but with our friendly team on hand to answer any concerns you may have, we will make the process as stress-free as possible.